"Flag"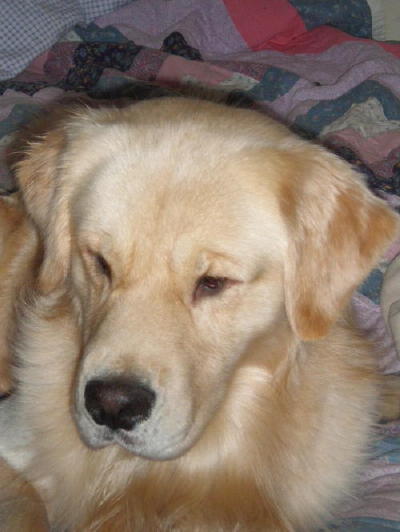 Established in 1989, we are a small hobby kennel, producing one or two litters per year. We try to finish each parent, but sometimes it doesn't always work that way. If a dog decides he/she does not like to show, we let them stay home and take care of everyone else, or we find them a wonderful home.

We encourage Puppy Kindegarten for new puppy owners. It is a great way to help the pup get used to new surroundings and other dogs.

We are members of the Golden Retriever Club of America. Thank you for stopping by!