We have an exciting breeding in the works! We have bred "Carrie" Sunwind's Something In The Water to "Imo" Ch. Toasty's Massimo. We should know by May 1st!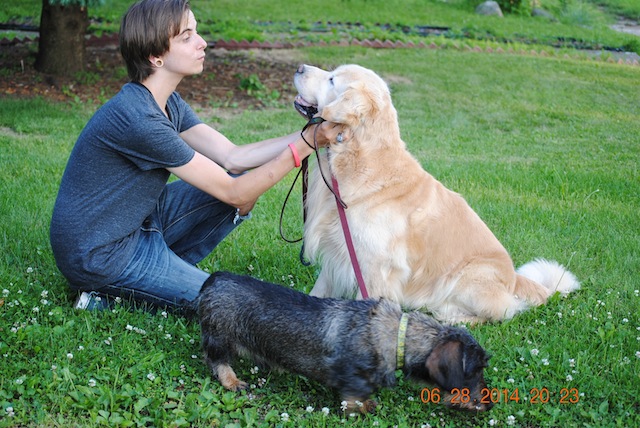 Cory, Flag & Taz, best friends forever!
Flag & his granddaughter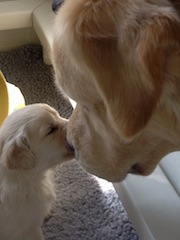 This is Cory with pups in 1998. This is what Golden Retrievers are about here at Sunwind!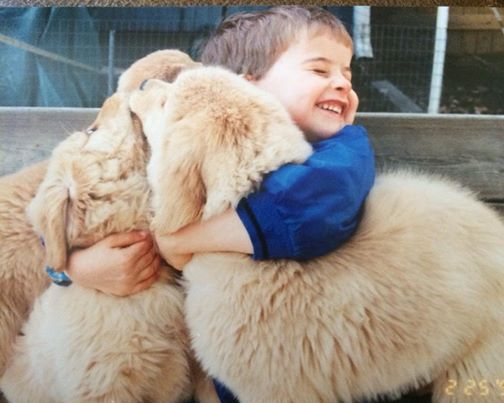 Jessica Westbrooks of Derspinna Kennels in Kalamazoo, Michigan has openings for grooming! She's awesome! Call her if you live in this area if your dog needs grooming. 269-372-2746
Website redesign done by Jessica Carlson.