We have a 1 year old female available to an active pet home. Please contact us for details! Sunwindgr@gmail.com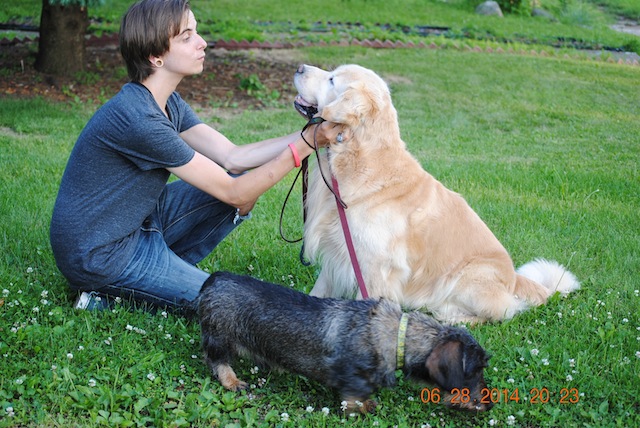 Cory, Flag & Taz, best friends forever!
Flag & his granddaughter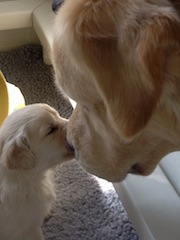 This is Cory with pups in 1998. This is what Golden Retrievers are about here at Sunwind!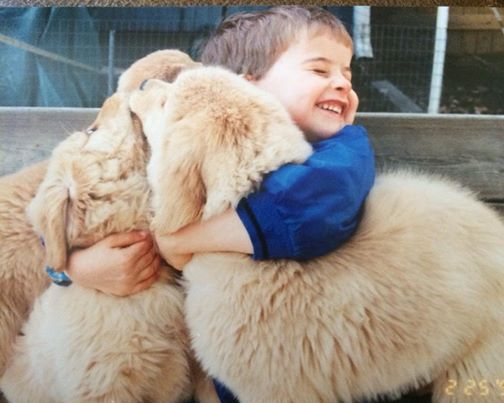 Website redesign done by Jessica Carlson.